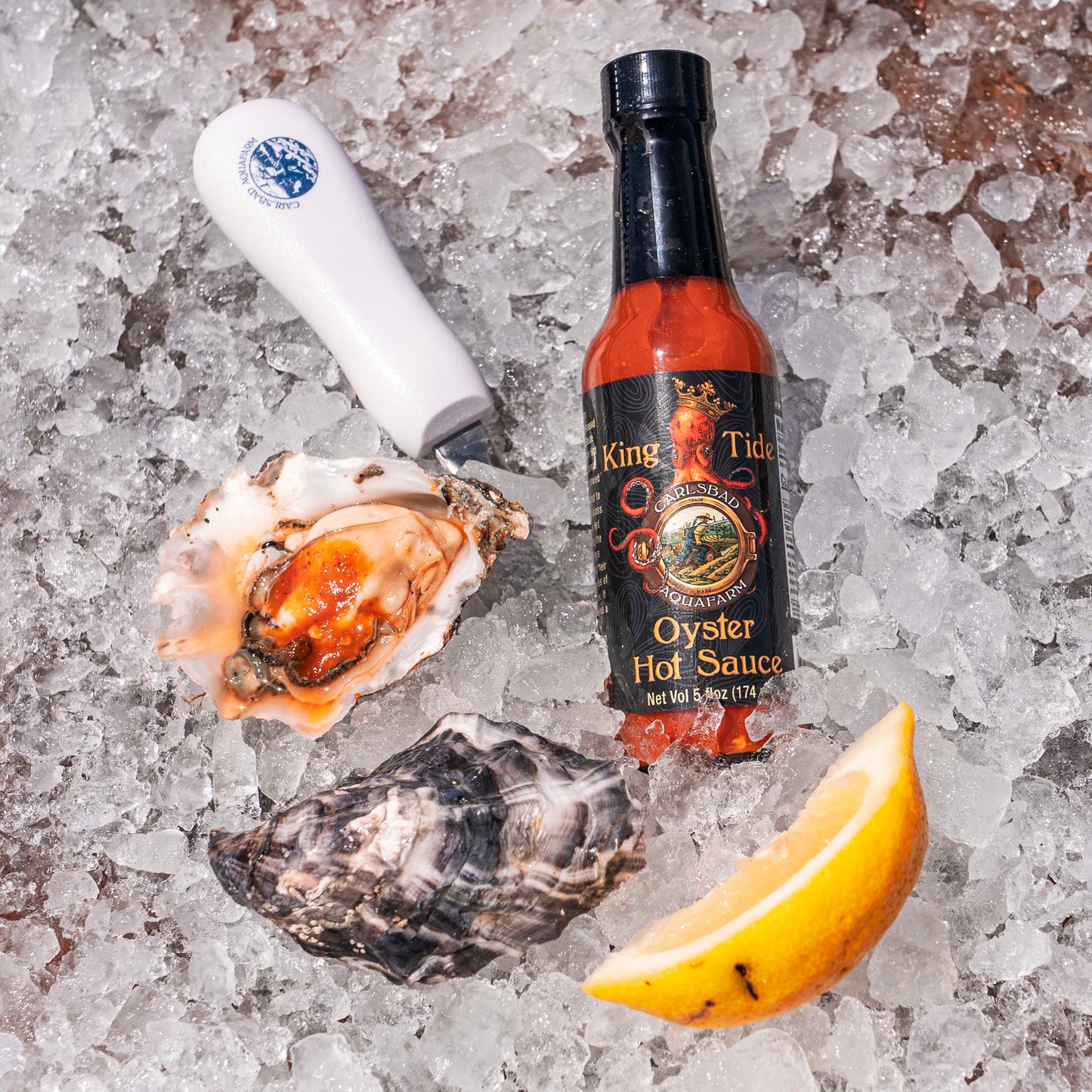 Want to add a branded hot sauce to your store, spice up an event, or really wow at an expo? Why not use our sauces with your logos. 
What started as a marriage of the J's and Paulmann Acre brands quickly exploded into fulfilling the needs of other individuals and businesses. Drop us a message below with your needs and order size.You'll be pleasantly surprised by the turn around time and that every bottle is made with love here in lovely SoCal. 
Contact us
Have a question, or want a product recommendation? Get in touch.